PERSONAL NOTES
So your curiosity has brought you here. What to tell you about me?
I was born and raised in the United States, where I spent my life in corporate America. I worked for twenty-five years in Outside Sales at Nucor/Vulcraft Group, a international steel company with an impressive Fortune 500 ranking of 139, before moving to Mexico. Before that, I worked in the court system, and at a ranking university in their chemistry department. All of that wonderful background gives me plenty of experiences to draw from when I write.
For many years, I have been involved, in one form or another, with animal welfare. I was mostly involved with cat rescue with several organizations; educated others in cat care, and have facilitated rescues with dogs and cats alike. I'm no snob! I foster animals that need my help. Dogs, cats . . . I'm not particular.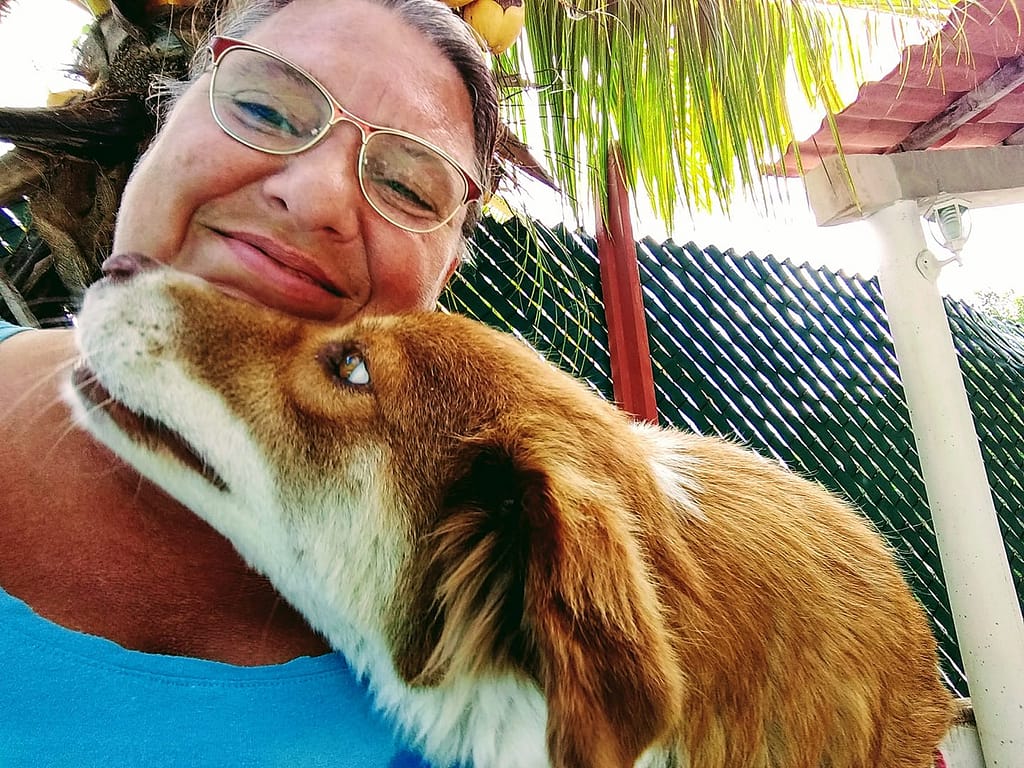 Talking animals is fun, but back to business. Writing and proofreading has developed into a passion over the years. I'm determined to go above and beyond to give you the best possible experience.
I hope that you'll decide to put your trust in me. It will not be misplaced. I will do everything possible to make your experience with me a good one!
Company Mission
I am committed to providing high-quality writing services such as blog posts, in-depth researched articles, social media, and web content.
I provide an in-depth understanding of grammar, punctuation, spelling, tone and tense, pronoun usage, and sentence structure.
I am committed to excellence so that YOU can shine! 
Why Choose ME
I care about you and your project. Its and your success is important to me. I can give it the individualized attention that you won't find in the bigger companies.
Quick Service
Professional, Highly-trained
No Hidden Costs
Your Satisfaction is Important to Me
Free Consult
Written Contracts
Non-disclosure Agreements
Two Free Revisions

NEED HELP WITH YOUR PROJECT?
LET'S WORK TOGETHER