I'm sure you've heard the term "dress for success?" It applies to different types of display marketing too. Let's look at a newspaper ad. You've seen the text-only ads and then the more graphically designed, creative ads right next to them. How successful do you think the ugly, boring text ad is going to be next to the beautifully crafted ad right next to it? Every dollar counts in advertising so an investment into your display ads is definitely in order! You need to maximize every dollar spent, and throwing your good, hard-earned money at a bad ad will not make it any better. Let's talk about creatively designed display ads and how they help your business grow.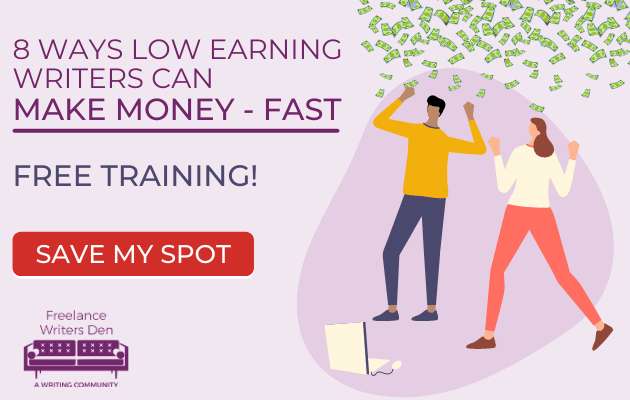 What is Display Marketing?
Display marketing is a graphic representation of your message. They cleverly design ads using a mixture of text and graphics or photos. There are four basic types of display marketing ads, which you choose will depend on your budget, design capabilities, and desired function.
Banner Ads–are ads that are used in PPC (pay-per-click) in CPC (cost-per-click) campaigns. This form of a display ad is the oldest and typically found at the side or top of a website. They can be static or created in a .gif format for movement.
Interstitial Ads–These ads are usually formatted as a web page in which you click on an option, and it sends you to the main sales page. We've all seen those beauty product ads that say click on: your age, hair color, skin tone, etc., and away you go to a different page that says how great the product is.
Rich Media Ads-use a mix of audio, video, and clickable media elements. This offers customers a variety of ways to interact with your content while encouraging click-throughs to your website.
Video Ads–are truly a game-changer. With "stories" and other video shorts on all social media platforms and beyond, a whole new world of creative video advertising opportunities is available. Video is no longer just a piece of your advertising stratagem, it's fundamental to it!
Why Display Marketing is Important to Your Business
Brand Recognition
Display marketing carries a lot of visual appeal. A cleverly crafted visual ad has the power to make your brand stand out from all the rest. For instance, what do you think about when you think about Christmas, polar bears, big semi-trucks, and the color red? There is no mistaking it, everyone knows it's Coca-Cola. This is the power of a well-crafted display ad.
RELATED: https://whitewingsmedia.com/7-steps-to-improve-your-social-media-marketing/
Targeting & Retargeting
Assuming you've done your homework and know your customer base, display ads can be a powerful tool in targeting new customers. Targeting is completed when you actually submit your ad to your favored platform. Instead of showing your ad indiscriminately, you can tell the submission platform who you want to show your ad to so that you have a higher probability of successfully attracting the people or businesses you want to your website.
Retargeting is equally fun! Chances are pretty good that the first time your potential customer comes to your website, they will not buy. This happens in about 71% of cases. If you don't have a "retargeting" plan in place, that's probably the last time you'll ever see them. Retargeting involves dropping a "cookie" aka "pixel" into the customer's browser when visiting your site. This will allow your ad to follow that customer around the web wherever they go, keeping your brand in front of them and significantly increasing the probability the customer will visit your website again. If you don't have a retargeting plan in place, you're definitely leaving money on the table.