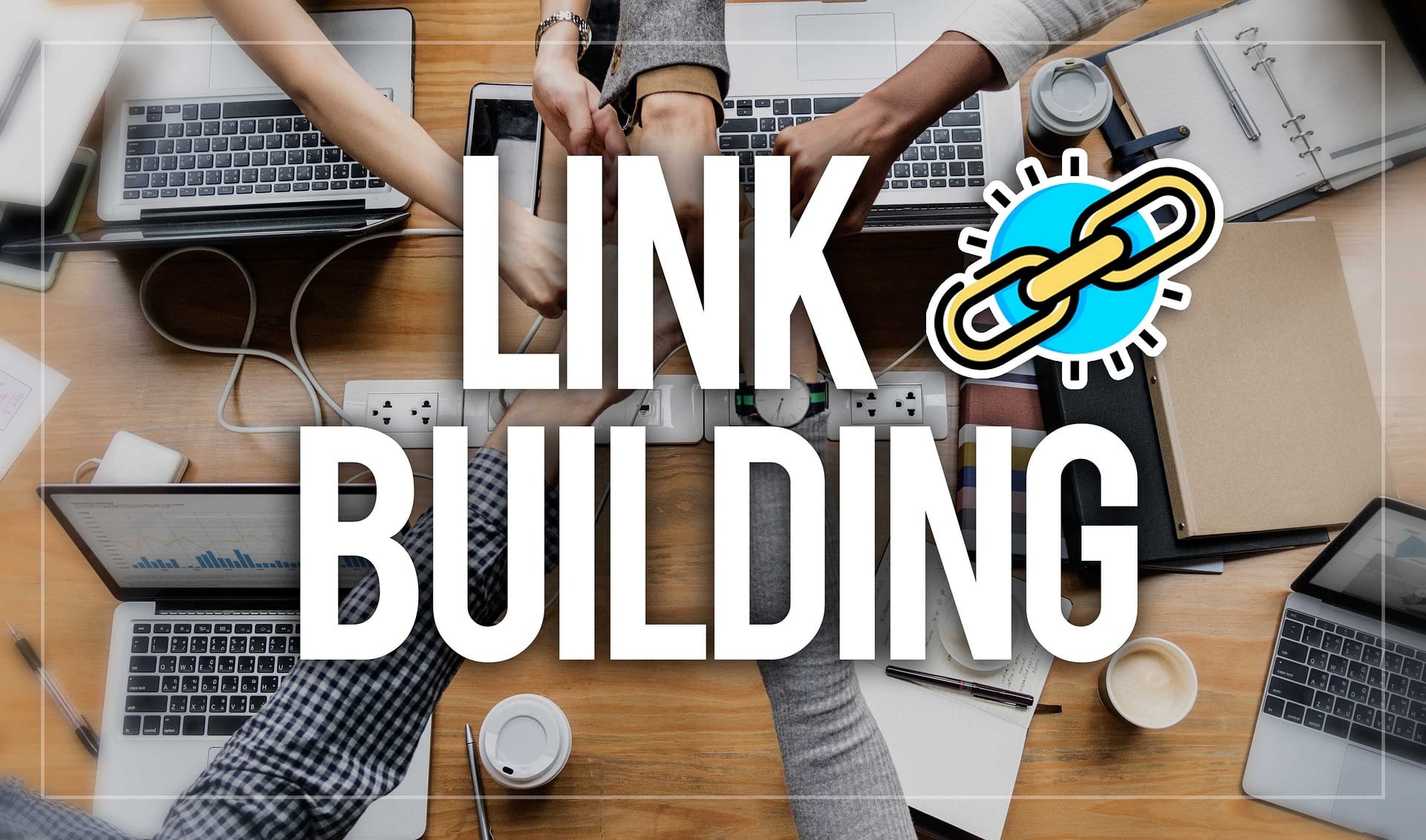 The Gist of It:
Here are the three key takeaways from our SEO adventure:
Quality links are the secret sauce: They boost your website's reputation and help you climb those search engine rankings. So aim for high-quality backlinks from top-notch sites to level up your SEO game!
Content is king: Creating amazing, valuable content is the ultimate link-building strategy. Whether it's eye-catching visuals, engaging listicles, or data-backed research, give your audience something they can't resist sharing. Content rules!
Play by the rules, avoid the dark side: Stay away from black hat techniques like buying links or using duplicate content. Embrace the power of white hat strategies and let your link-building journey be one of integrity and success!
Hey there! Ready to dive into the exciting world of link building in SEO?
It's like building your website's reputation through a network of awesome connections! In this beginner's guide, we'll show you how link building helps improve your website ranking, boost your SEO marketing efforts, and drive organic traffic to your site. Plus, we'll spill the beans on finding high-quality backlinks and share some cool strategies to level up your link-building game. Let's get started!
What's the Big Deal About Link Building?
Why is link building in SEO so important, you ask?
Well, it's the secret sauce of digital marketing! When you have quality websites linking back to your content, search engines like Google take notice. These links tell them, "Hey, this website has some seriously valuable stuff!" And as a result, your website climbs up the search engine results pages (SERPs), gaining visibility and attracting more organic traffic. It's like getting a VIP pass to the top spots in Google's search results!
Oh, Wherefore Art Thou High-Quality Links?
The holy grail of links is those gained organically, not deliberately built.
Other bloggers or journalists linking to your content create these links, or they get established when you link to a source, but you earn these links after you have already spent long hours building linking sites.
To help you identify those websites or web pages you wish to target for your backlinking strategy, there are different metrics you might consider.
· On-Page Link Position
The position of your links within the page matters. While the linking structure is critical for finding your links, the location on the page determines how much link juice is passed to those links. For instance, website structure links such as your sidebar, header, and footer links pass little value onto your page authority. However, hyperlinks found inside your primary content carry all the power to help your page authority and ranking in the search engines. So, make sure your links are strategically placed to maximize their impact!
· Website Linking Structure
Your website's linking structure is the backbone of your website's success or failure. A successful website will have a clearly defined link structure. Having an organized, well-defined link architecture to your homepage and pages site-wide enables Google and other search engines to crawl your site easily and quickly. If that structure is not there or poorly organized, search engines cannot discover your great content efficiently, and no one wants all their hard work in content creation to be lost because the search engine cannot find it.
· Page Authority
Page authority is a metric developed by Moz that predicts how well a particular web page will do in the search engine rankings. The page authority metric has more influence on site-ranking factors than any other to date. Page authority score, or page rank, ranks the page from one to 100. The higher the score, the more authority it passes to your page. So aim for pages with high authority!
· Site Authority
Also known as domain authority, this measures the overall strength of a domain or sub-domains. It's like judging the long-term resilience of a website. Go for websites with solid domain authority!
· Site Relevancy
It's important that the websites linking to your content are relevant to your niche. When the content aligns, it helps you score better rankings. So seek out those relevant linking partners!
· Link Anchor Text
Anchor text linking has changed from the old idea that using the keyword in your anchor text creates a better ranking. This keyword-stuffing technique is gone and will hurt you. Today, anchor text uses a brand name or some conversational language to form the anchor. Throw your keywords around your brand, so Google notices these phrases connected to the brand.
· Keyword Frequency
The frequency of keywords on a webpage is another important factor. Keywords should be scattered throughout your page with your primary keyword given a 1-2% frequency rate. You can figure out how many keywords this is by using the Yoast extension for your WordPress website or using the following calculation:
Divide the number of instances in which a keyword appears

by the total number of words on the page. – Wordstream
For example, a 1,000-word blog post that features 10 unique instances of a keyword would have a keyword frequency or keyword density of 1%.
· Guest Post Links
Guest posting is like a superpower! It helps you establish yourself as a thought leader, build relationships, and tap into new target audiences. Another good reason to link this way is that Google's algorithm measures your linking strength by the number of quality domains that link to you! The more external links you have linked back to you, the better. But, the quality of those domains will determine how much advantage it passes on through those links. Quality over quantity, folks!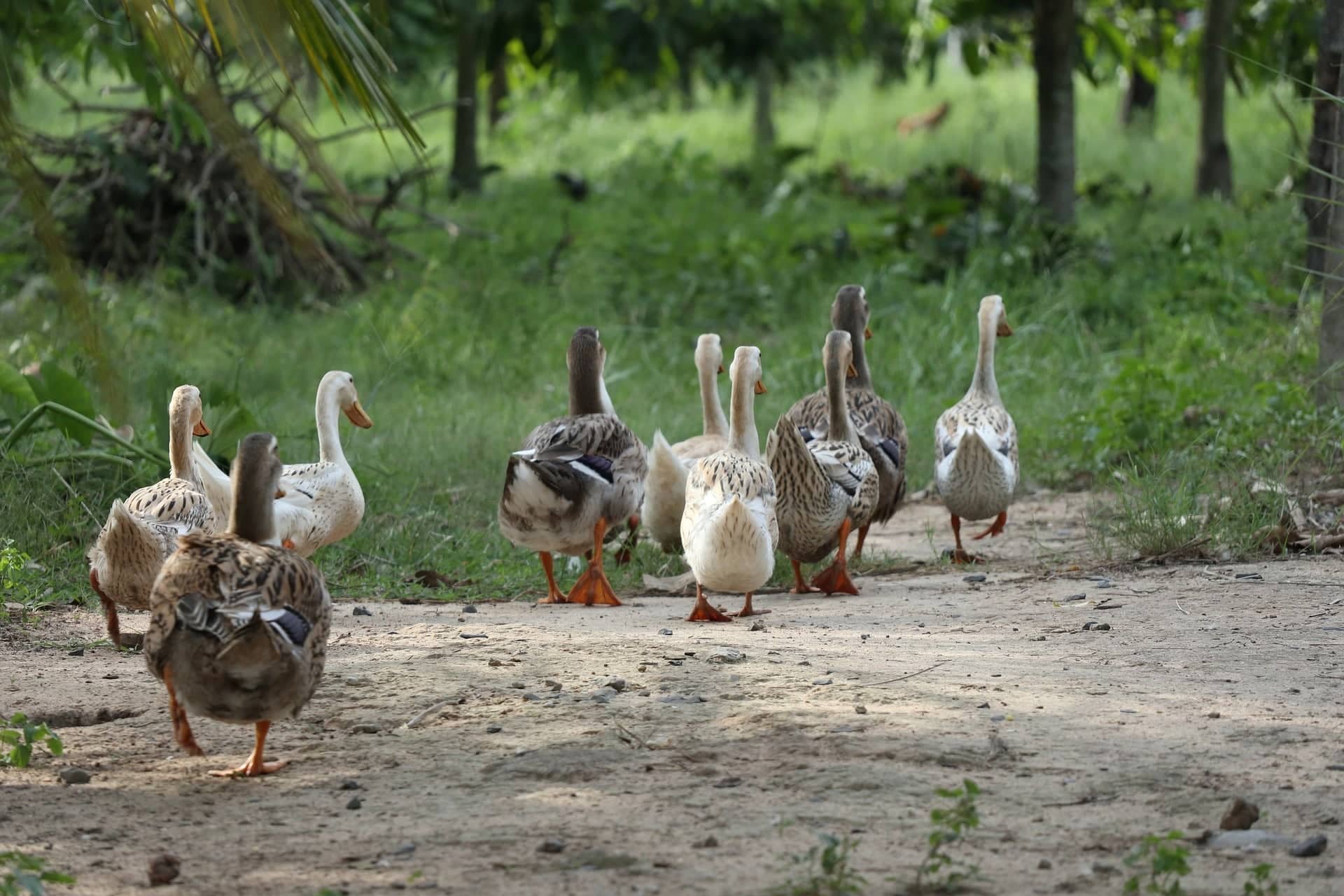 What are Dofollow and Nofollow Links?
Now, let's talk about the dofollow vs. nofollow dilemma. Dofollow links are your best friends. They pass along page rank signals and give you a real boost. Nofollow links, on the other hand, don't carry the same weight. If you come across a nofollow link from a website that mentions your brand, don't be shy to ask for a dofollow link. After all, it's all about maximizing the to advantages, right?
Content Marketing and Link Building Strategy
By now, you should have at least a basic idea of how content marketing can help you build links. There is no way around it. Link building is hard work, and there is no easy way to do it. The only sure-fire way to build quality links is to produce an amazing piece of content that is valuable to your target audience.
When it comes to link building, content marketing is your secret weapon! Link building is hard work, and there is no easy way to do it. Creating amazing content is the surefire way to attract quality backlinks. Let's explore some content strategies:
· Visual Content Marketing
Get visual! A great link-building strategy would not be complete without a visual, content-linking strategy. A visual strategy includes content like:
videos and shorts
images and reels
gifs and infographics
photos and webinars
To get the best result from backlinking with images, you will need to create images or infographics that people want to use on their websites. Another way to attract quality backlinks is to use links that provide the URL source of the image. For instance, photos from a resource page such as Pexels or Unsplash will attract backlinks. Images like graphs, charts, and maps are backlink magnets, so be sure to use these resources as well.
· Listicles
Listicle marketing has become a powerhouse marketing and link-building method. It presents valuable information in a bite-size format to your target audience. Our lives are busy, and people want their information quickly and in the most efficient way possible. Your listicle will contain outbound links to further material in your list, providing you with additional link juice.
· Research and Data Metrics Marketing
Data and research marketing do amazing things for your SEO content. Not only are you thought of as a leader in your field, your audience considers anything backed by research and data as high-value content. Yep, data is the one thing that can change an average everyday post into an exceptional piece worth sharing over and over. All this sharing will get you those free backlinks valued in SEO land.
· eBook and Guide Content Marketing
An ultimate guide or and eBook is a fantastic way to get backlinks. It delves deep into a broad subject, creating an evergreen pillar piece that educates. High-authority websites will link to you, and you can request backlinks from companies or services that refer to you in their content.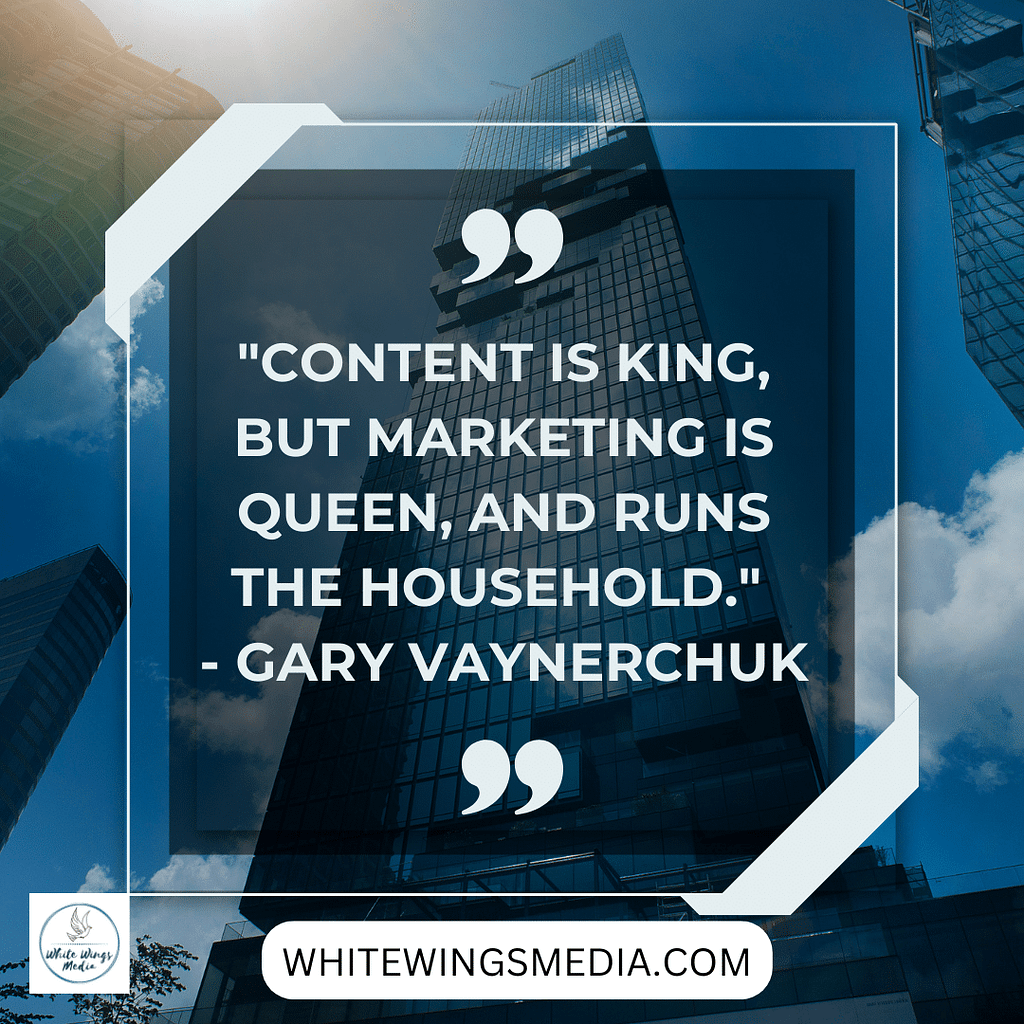 Using Email for Link Building
Now, let's talk about email marketing. It's an essential part of link building in SEO. Personalize those emails you send to likely link partners, use the recipient's name whenever possible, and make it clear why they should link to your content. Use keyword tools like the ever-helpful WebCEO to find prospect link partners in your niche. And remember, finding a legit email address is key to successful outreach. So don't give up, keep digging until you strike gold!
· What are Link Partners?
Link partner prospects are those websites that have a commonality to yours. This makes them more likely to consider link opportunities with you. Finding these prospects are pretty easy. Pop your keyword phrase into the search bar. The results will give you possibilities, and you can use the WebCEO backlink tool to further refine your search. You are looking for high-quality link exchanges, as we discussed in the "Oh, Wherefore Art Thou High-Quality Links?" section. After that, it is a hunt for a legitimate email address. Yes, there are contact forms, but that usually ends in a big, black hole of nothingness because of spammers, so a legitimate email address is your best route.
· How to send personalized email
When preparing your prospects email, put your best foot forward by knowing your webmaster's name. Per Campaign Monitor,
74% of marketers today say that personalization increases engagement and sales by 20%.
It can sometimes be challenging to find your target's name. Look in places like the websites about or contact pages, do a google search for "who owns X website," or if that fails, sometimes you can get lucky by searching their website on WhoIs which will supply the owner's name and contact info if it is not listed as private.
What is Black Hat Link Building?
"Black hat link building is like building a house on a shaky foundation. It may look impressive at first, but it's bound to collapse. Invest in white hat techniques that build a solid, sustainable online presence." – Ann Smarty
Black Hat link building is a technique that is against search engines guidelines. Adversely, White Hat follows the rules of quality link building. Black Hat techniques try to con the algorithm into ranking the website higher than it should. While these techniques may get you lots of links in the short term, you take the risk of your website getting de-indexed or banned from the search engine. Here are some big no-nos:
buying or selling links
hacking a website to inject your link
creating private blog networks that link back to your site
using duplicate content
""'
4\7v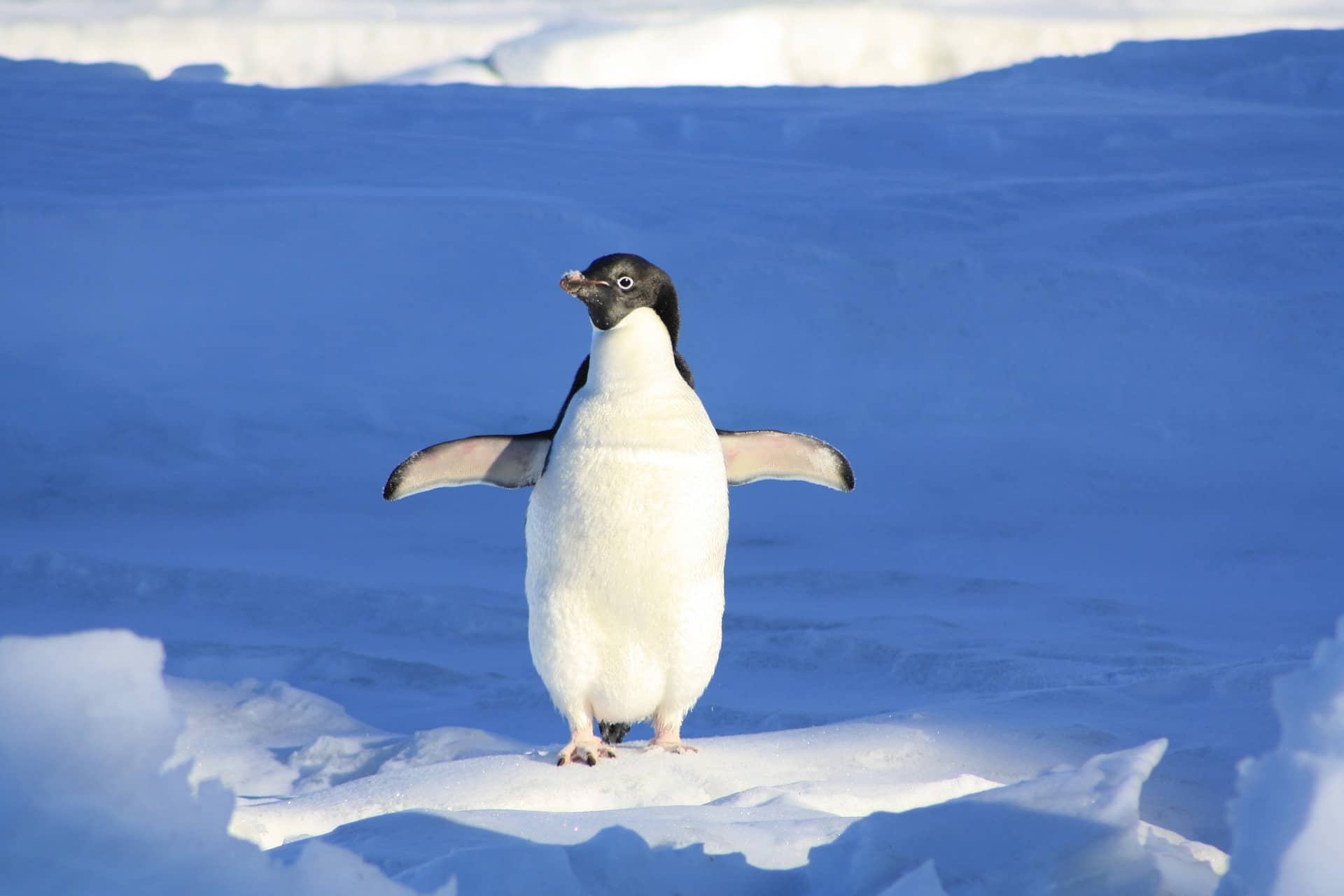 What is Google Penguin?
Released in 2012, Google Penguin combats Black Hat link-building techniques used to manipulate the quality, quantity, and nature of inbound links to a website. At its very essence, it weeds out low-quality, fake, and unnatural link-building tactics. An example of this would be the now-defunct web directories.
What is an Unnatural Link?
To best understand what unnatural links are, it helps to know what natural links are. So, natural links are links gained from others that you did not create yourself. Unnatural links are fraudulent links that exist solely to manipulate a webpage's ranking.
What is Broken-Link Building?
Broken link building in SEO, also called unlinked or dead link building, is the practice of locating broken links that lead to the frustrating 404 page not found error page. Next, reach out to the website owner to replace that link with a working link to your website with similar content. So instead of asking the website owner to give you something for nothing, you approach this with an outreach email offering help. For instance, you offer a link to a course you have on the subject or a pillar post, such as an ultimate guide!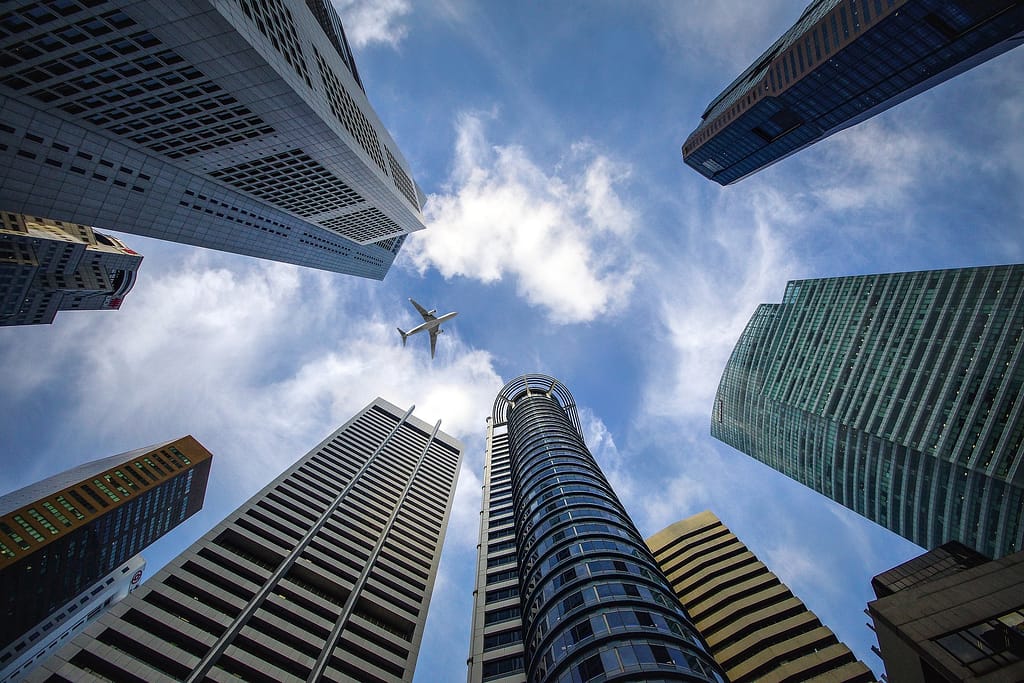 What is the Skyscraper Technique?
Created by Brian Dean of Backlinko, the Skyscraper Technique is all about improving upon existing content. It is a focused, systemic approach where you find the tallest "skyscraper" (best content) and then create content that adds more to it (additional stories or floors). Now, YOU have superior subject matter, and everyone wants to link with you!
Find a linkable asset that is doing well
Make it better and more thorough
Email outreach to webmasters that are already linking to similar content and request a link
Let's Wrap This Up
Link building in SEO ain't no cakewalk, my friend.
It's a wild ride that requires guts and perseverance. But hey, we've got your back with these awesome techniques. Consider them as your trusty stepping stones on the path to SERP domination. So, get out there, happy link building, and let's rendezvous on that glorious first page of Google!
With WebCEO, you'll have a powerful all-in-one SEO platform at your fingertips. Say goodbye to juggling multiple tools and hello to streamlined SEO management. Whether you need help with keyword research, link building, competitor analysis, or tracking your website's performance, WebCEO has the tools and features to meet all your SEO needs. Click the link above to see the solutions we have for your business!
🚀 #LinkBuilding #SEO #FirstPageFever